Belly dance is all about expressing the music--but how do you do that when it doesn't even make sense? Wouldn't you love to feel confident and sure of yourself—and your dance?

You can!
Announcing
Embodiment: Musicality for Belly Dance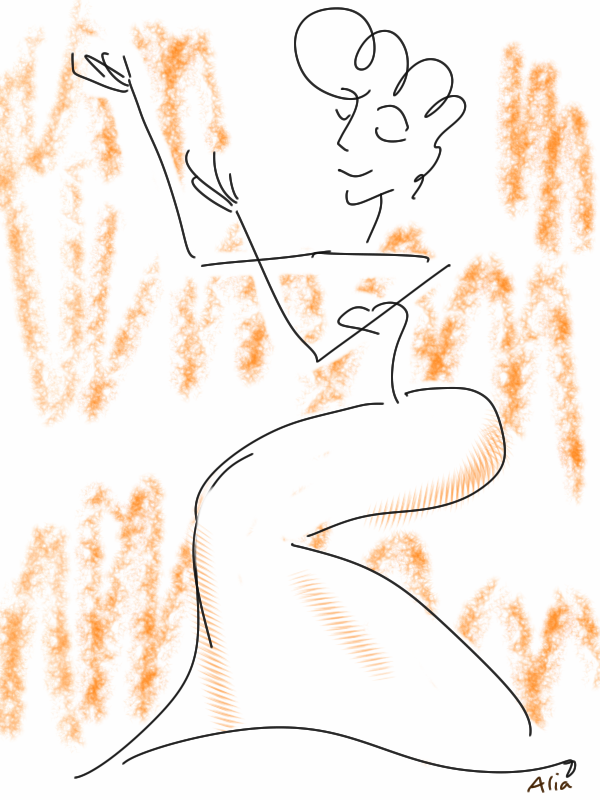 Why Embodiment?
To embody something is to "be an expression of or give a tangible or visible form to (an idea, quality, or feeling)." In the case of belly dance, we seek to embody the music--visually expressing our feeling from the music.
The problem comes when we don't feel the music. How are we supposed to express something we can't even understand? We need a way to understand the structure of the music so we can relax and enjoy our own dance, so we can share our joy with others.
But how do we do that?
Ah! That's where this course comes in.
In this six-week course, you will learn musical structure; explore rhythm, melody, and phrasing; and practice improvisational templates so you can bask in joyous expression.
Week 1: Demystifying the Music
Week 2. Understanding Rhythmic Structure
Week 3. Dancing on the Melody
Week 4. Interpretation and Texture
Week 5. Using Combo Templates
Week 6. How to Float and Land
Each week includes a conceptual breakdown, musical assignment, dance étude, video example, and song suggestions.
This course helps students feel the music.
It helps teachers teach musicality.

Best of all? It's easy, fun, and IT WORKS.
That's a big win-win for everyone.

Thanks for joining Embodiment!